Search For A Solicitation
Search By Department
Search By Commodity
Search For Awarded Contracts
Search By Department
Search By Commodity
PROGRAMS FOR YOU
Our programs can benefit your business in more ways than one and offer vital resources for expanding your services throughout Los Angeles County.
DOING BUSINESS AT A GLANCE
Below are some statistics on how Doing Business With Los Angeles County can help your business reach new levels of success.
Annual Purchasing and Contract Spending - Fiscal Year 2019
Requisitions Awarded by County Departments
Annual Spending to Certified Businesses - Fiscal Year 2019
Active Preference Program Entity Certified Vendors
WHAT DOES THE COUNTY BUY?
The County relies on vendors to acquire a variety of products and services in order to support its vast operations. Here are some examples: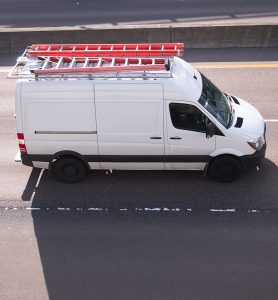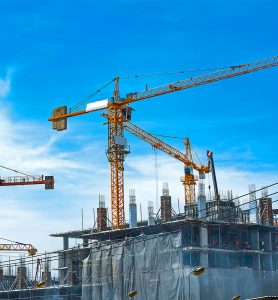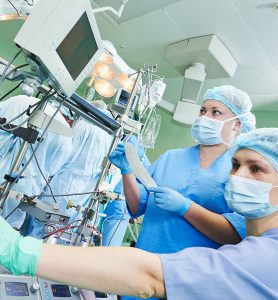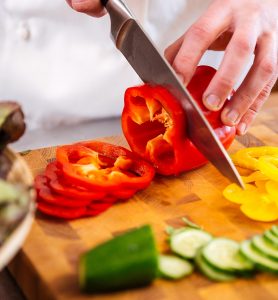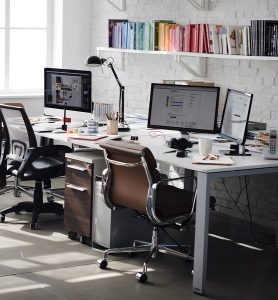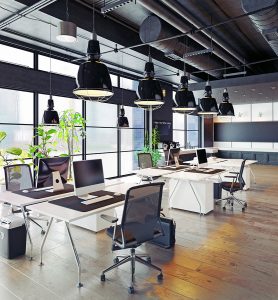 LA COUNTY CELEBRATES FAIR CHANCE EMPLOYERS
The County of Los Angeles encourages our vendors to give justice-involved individuals a Fair Chance at employment by "Banning the Box" to eliminate asking about prior convictions and promoting a fair hiring process.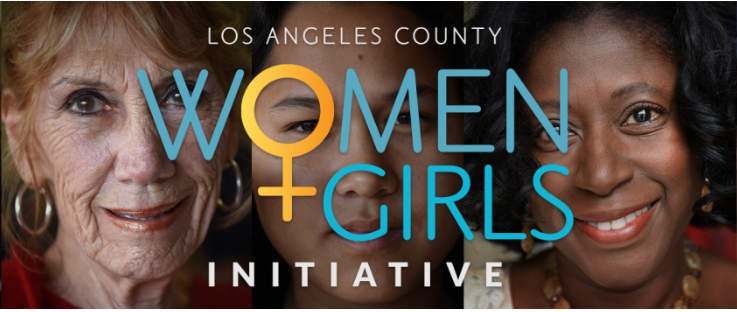 The mission of the Women and Girls Initiative is to establish Los Angeles County as a leader in creating opportunities and improving outcomes for all women and girls.
We will apply a gender lens when the County acts as an employer, a service provider, and as a partner to:
Enhance equity and justice
Increase leadership opportunities and capacity
Create innovative pathways and partnerships
Program: Guide To Promoting Gender Equity In Recruitment & Hiring