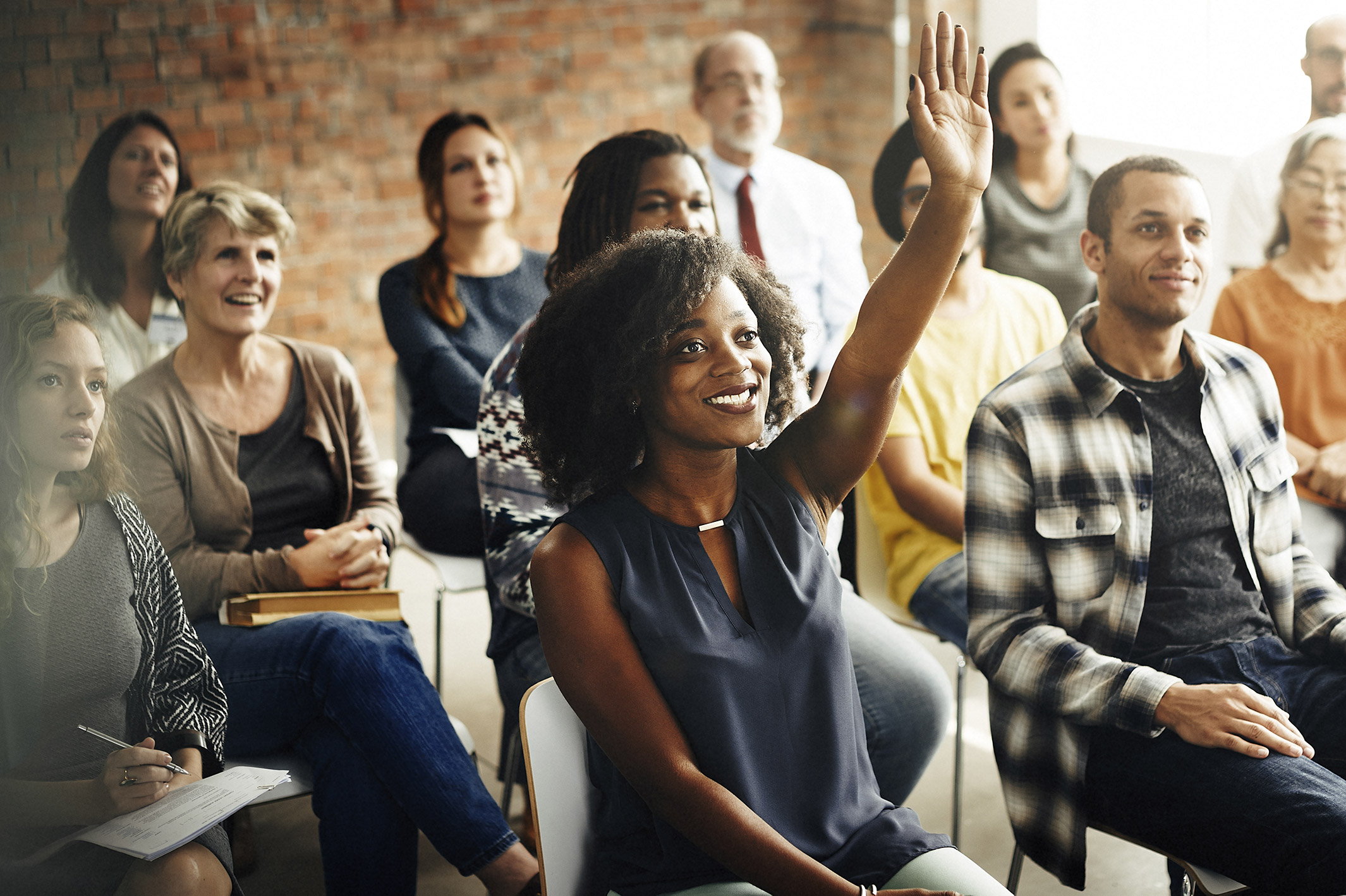 FAQS
DISCLAIMER
The responses below have been provided for information purposes only. This information does not supersede the laws, policies and procedures governing procurement and contracting by the County of Los Angeles. In the event of changes in those laws, regulations, and procedures, such laws, regulations, and procedures are binding and take precedence.
How can we help you?
I am having difficulties registering my business. Who can I contact for assistance?
Contact the Internal Services Department (ISD) Vendor Relations Team at (323) 267-2725 or via e-mail at ISDVendorRelations@​isd.​lacounty.gov. Vendor Relations is here to register, help and guide vendors through the registration process.
If I'm not a registered vendor, may I still submit bids/proposals to the County of Los Angeles?
Yes, your company may submit a bid/proposal, however, it is in your best interest to register your business to ensure you receive appropriate notices of bidding/contracting opportunities.
What should I expect at the pre-bid/proposer conference?
The purpose of the pre-bid/ proposer's conference is to discuss the specifications/statement of work and bid/proposal requirements for a solicitation. It also provides vendors with an opportunity to ask questions to seek clarification.
The County issues payments to vendors within thirty (30) days after acceptance of the goods and services and receipt of an undisputed invoice. For certified Local Small Business Enterprise (LSBE), the County's policy is to provide payment within fifteen (15) calendar days after receipt of an undisputed invoice.
It is the County's policy that payments to contractors, vendors, and other payees shall be issued in the most appropriate, efficient, secure, and timely form that is legally permissible and generally recognized and accepted as a standard for settling commercial transactions in the United States. The Auditor-Controller
(A-C) has determined Electronic Fund Transfer (EFT) or direct deposit is the form of payment best suited to fulfill this policy.
How are commodities and services acquired by the County?
The authority for acquiring commodities (goods and products) and services in the County is based on various sections of the California State Codes and the Los Angeles Code. The Director of the Internal Services Department (ISD) is the Purchasing Agent for the County, as such is responsible for purchases of commodities, as well as contracts for services under $100,000 for all County departments, with some exceptions. Each department has its own procurement unit that operates under delegated authority to purchase commodities and services.
How do I make myself known to County departments?
Vendors may contact each County department directly, however, we suggest you register your company to ensure proper notification of bid/contract opportunities that are of interest to your company. Vendors are also encouraged to attend County sponsored vendor fairs/workshops and other County sponsored events.
When does the County require insurance coverage
Insurance is required when your company is awarded a bid/contract. Generally, the County requires General Liability, Auto Liability, and Workers' Compensation and other applicable insurance coverages on all service contracts and purchase orders. Refer to the specific solicitation for specific insurance requirements. Proof of insurance must be provided to the County before you start any work.
Are bid and/or performance bonds required?
Bid and performance bonds are required when it is necessary to protect the County's interests. Refer to the specific solicitation for specific bond requirements. Bond certificate must be provided to the County before you start any work.
How are the County's emergency purchases handled?
In a bona fide emergency, departments may take immediate measures to purchase/acquire the required items/services, especially when the emergency involves health and safety, potential damage to County buildings, or interruption of vital County services. Each department is ultimately responsible for justifying any purchase of goods/services acquired during these situations.
Does the County require vendors to pay prevailing wage?
Where labor is required for public works as part of any requirements covered by an agreement and as such is defined by the California Labor Code, vendor shall pay no less than the applicable prevailing wages specified. Copy of prevailing wage rates is available for perusal on request.
How can my company receive feedback on bids/proposals that have been submitted and not awarded to my company?
Departments offer debriefings to vendors who were not awarded a contract for services. The purpose of the debriefing is to discuss a proposal's strengths and weakness for vendor's proposal only.