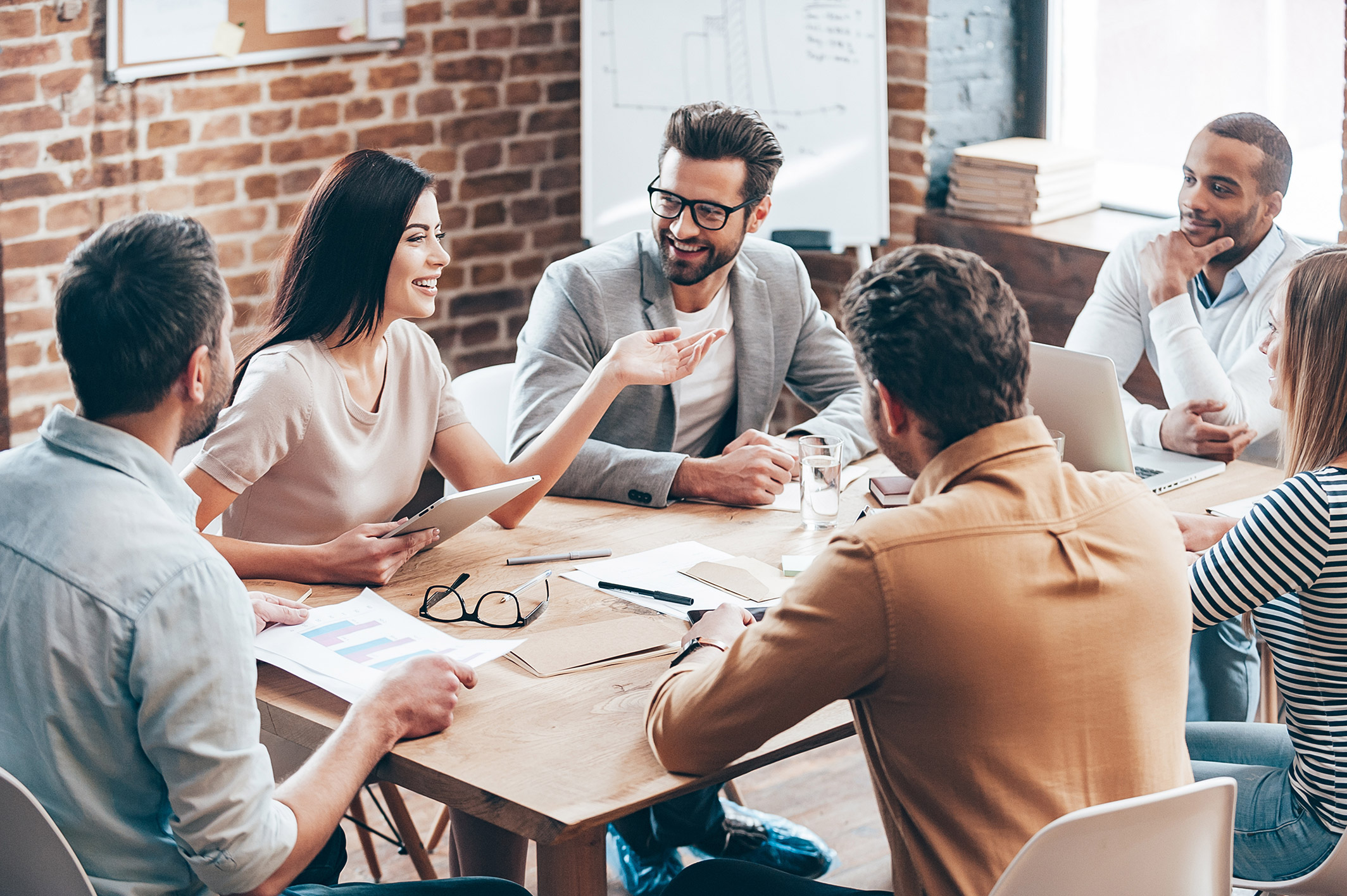 HELPFUL TIPS FOR SELLING
TO THE COUNTY
MORE TIPS
Solicitations, via Invitation For Bid (IFB), Request for Bid (RFB), or Request For Quote (RFQ), are awarded based on the lowest, acceptable responsive bid. Solicitations via Request For Proposals (RFP) are awarded based on criteria set forth in the RFP. Price, the ability to meet the requirements, completeness of the bid/proposal and adherence to terms and conditions are all factors that influence the award process. Read the solicitation carefully. If any questions arise, contact the appropriate department contact immediately.
Unsolicited bids and proposals are rarely accepted. Spend your firm's time and money wisely. Sometimes a firm will devote considerable time and money to presenting a product to an individual County department in hopes of making a sale. The purchase will likely be made by competitive bid, and what your firm spends for expensive designs, demonstrations, or other marketing tools does not guarantee your firm an award.
If your firm provides assistance to the procuring department in determining the department's needs, your firm's assistance will not be a factor in final source selection. If your firm is requested to provide such assistance, your firm may ask the requesting department to list your firm as a "Reference Supplier" on the applicable procurement requisition. However, please note that your firm may be excluded from participating in the solicitation process if your firm creates the specifications or Statement of Work.