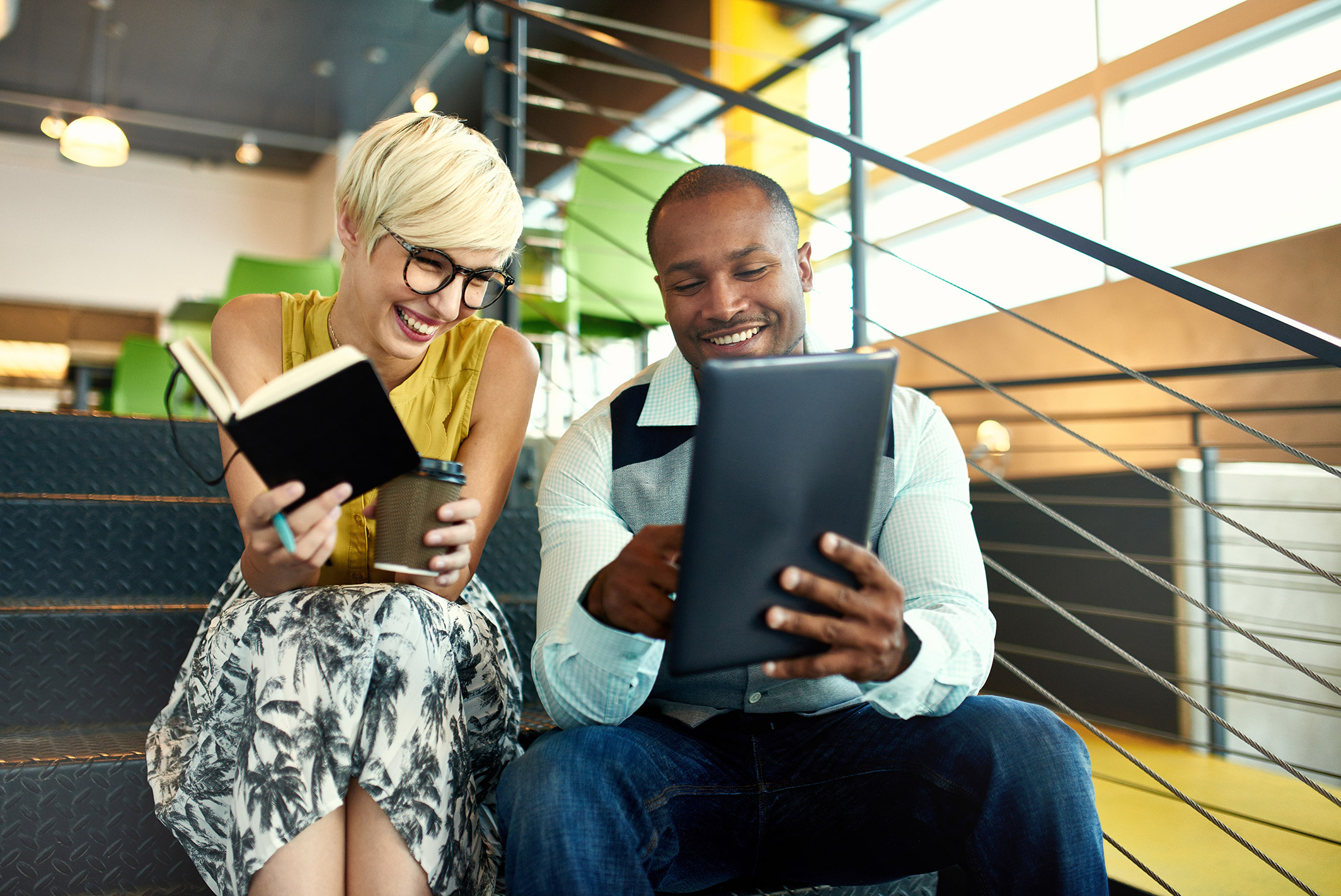 COUNTY BUSINESS REQUIREMENTS:
PURCHASING POLICIES
The following Purchasing policies represent the basic intentions and goals of the County and the basic procurement standards by which the County operates. These policies have been prepared to provide information and direction to our vendors.
The Purchasing Policy Manual is currently being revised. The revision will be available at a later date. Thank you for your patience.